From complete novice to Yachtmaster we have a course to suit your needs. We deliver Start Yachting, Competent Crew, Day Skipper, Coastal skipper and Yachtmaster prep, either onboard one of our training vessels or your own boat. All of our courses are ALL INCLUSIVE there are NO hidden costs. You will be sent joining details a few weeks before your course starts, this information will include a suggested list of things to bring and you are invited to join the boat the evening before the course starts, meet the other members of the crew and have an evening meal in a local eatery. 


Free Resit Guarantee*
Our guarantee is that we won't give up on you: in the unlikely event that you fail or can't complete one of our RYA courses, you can resit or rejoin another at NO EXTRA COST (includes practical courses up to Day Skipper and all theory courses less exam fees where applicable) (*see Terms & Conditions).

The practical sailing courses that you can take are: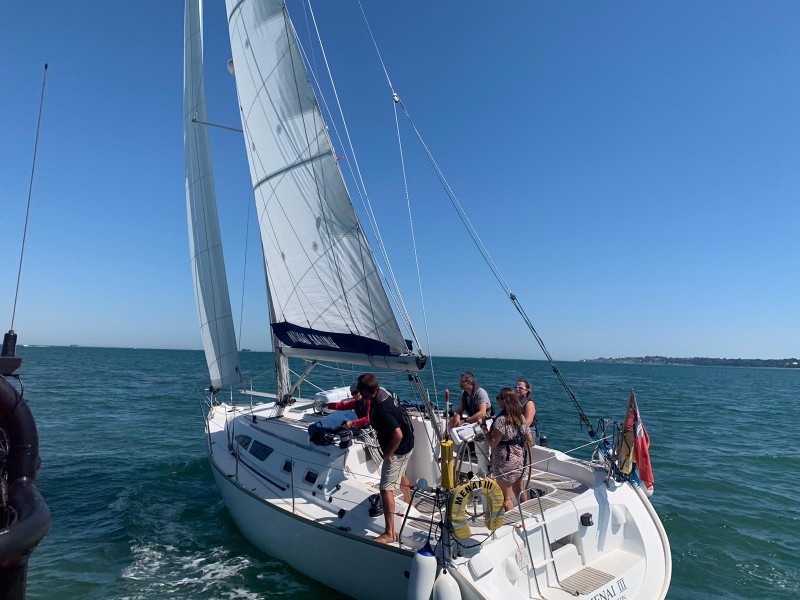 The RYA Practical Sailing Courses are all two to five days in duration, although Nomad Sailing can offer these to you in the following formats:
over 2 weekends - one short weekend and one long weekend (including the Friday or Monday)
over 5 consecutive days (Monday to Friday, Wednesday-Sunday or Saturday-Wednesday)
Courses will start and finish in
Gosport Marina, Mumby Road, Gosport  PO12 1AH
.
Which course is right for me?
RYA Start Yachting
Pre-course requirements : none

This practical course is for the complete novice, or for someone who wants to try sailing for the first time to get a feel for being out on the water. It is a fantastic introduction to seamanship, it will give you a basic knowledge of how to steer a yacht, hoist sails, handle ropes and general boat etiquette.
The RYA Start Yachting course also counts towards your RYA Competent Crew Certificate.  This course also makes a ideal gift. How great would it be to say you went out and learned to sail at the weekend?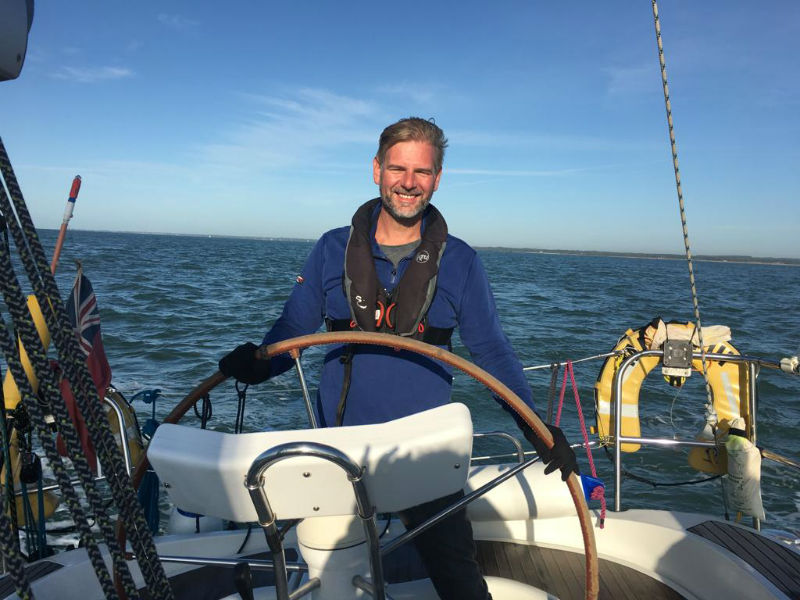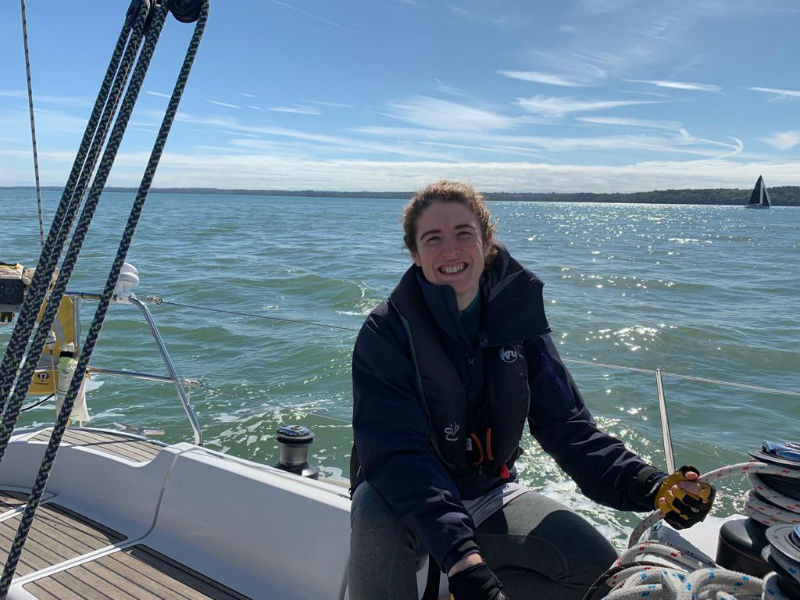 RYA Competent Crew
Pre-course requirement: some sailing experience useful but not essential

This RYA Competent Crew course introduces the complete beginner/novice to cruising and teaches personal safety, seamanship and helmsmanship to the level required to be a useful member of the crew on a cruising yacht.
5 days residential on board the training vessel.
RYA Day Skipper Practical
Pre-course requirement: 5 days or 100M of sailing experience or RYA Competent Crew. RYA Day Skipper Theory
This RYA Day Skipper Practical course is conducted to teach and assess skills of pilotage, navigation, seamanship and boat handling up to the standard required to skipper a cruising yacht by day, in tidal waters with which the student is familiar.
5 days residential on board the training vessel.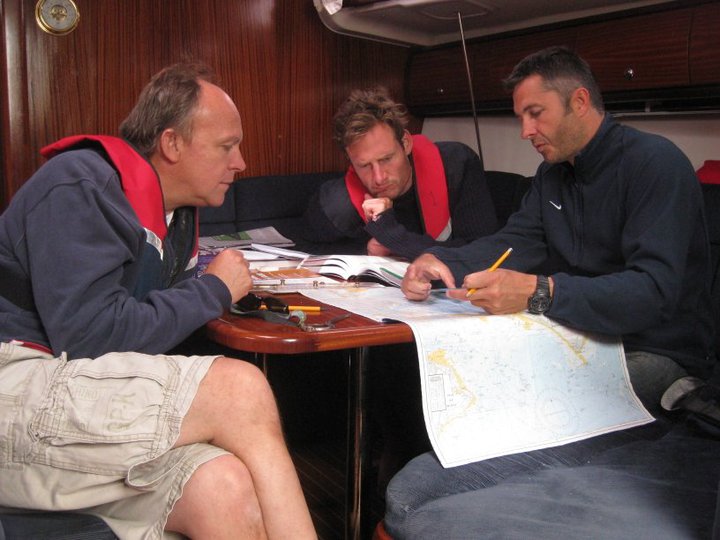 RYA Coastal Skipper
Pre-course requirement: 400nm logged sailing, 2 days as skipper.
The aim of this RYA Coastal Skipper course is to teach the skills and techniques required to skipper a cruising yacht safely on coastal and offshore passages by day and night.
5 days residential on board the training vessel.
Yachtmaster Preparation
Pre-course requirement: 30 days. 2500 miles. 5 days as skipper. 5 passages over 60M + 2 overnight and 2 as skipper. (reduced for YM Coastal)
We have changed the format of this course since 2020 and will provide a 5 day training course preparing you for the stringent testing of the Yachtmaster Exam. Your course will have a maximum of 3 Yachtmaster prep candidates on board, at the end of the 5 days the cost of the boat for the exam is included. With this Yachtmaster Prep course you will be able to practice all elements of refined navigation, boat handling and seamanship to the standard required for the assessment. All food and mooring fees are covered for the full 7 days.
We will also arrange for the examiner to join on the following day (examiner fee paid separately to course fee).