Start Yachting is a great introductory course for complete beginners which will introduce you to the joys of sailing a cruising yacht. You will live on board with your fellow sailors and really get to know the boat both above deck and down below.This course is fully accredited by the RYA. By the end of the 2 day course you will have experienced steering a yacht, sail handling, ropework and be aware of safety on board.
Those who complete this RYA Start Yachting certificate can go on to the Competent Crew course and potentially complete it in a reduced time of 3 days or 2 weekends.


Free Resit Guarantee*
Our guarantee is that we won't give up on you: in the unlikely event that you fail or can't complete one of our RYA courses, you can resit or rejoin another at NO EXTRA COST (includes practical courses up to Day Skipper and all theory courses less exam fees where applicable) (*see Terms & Conditions).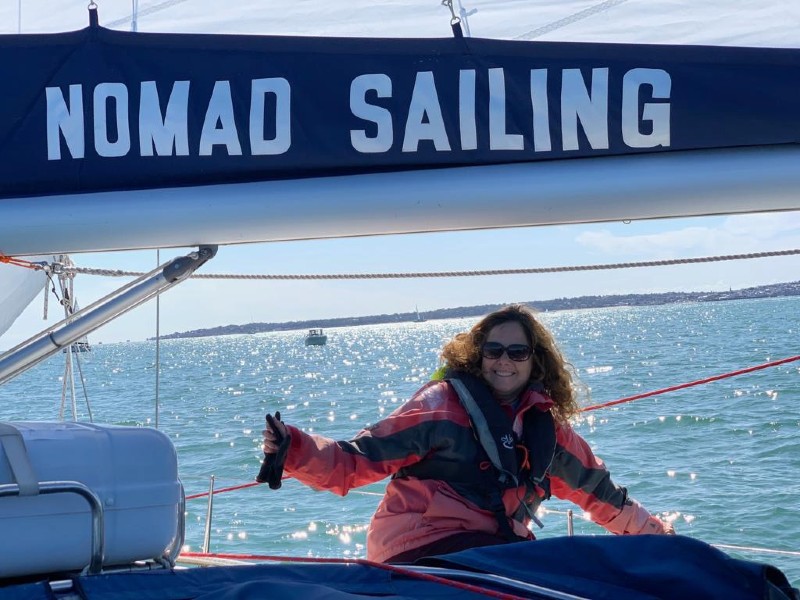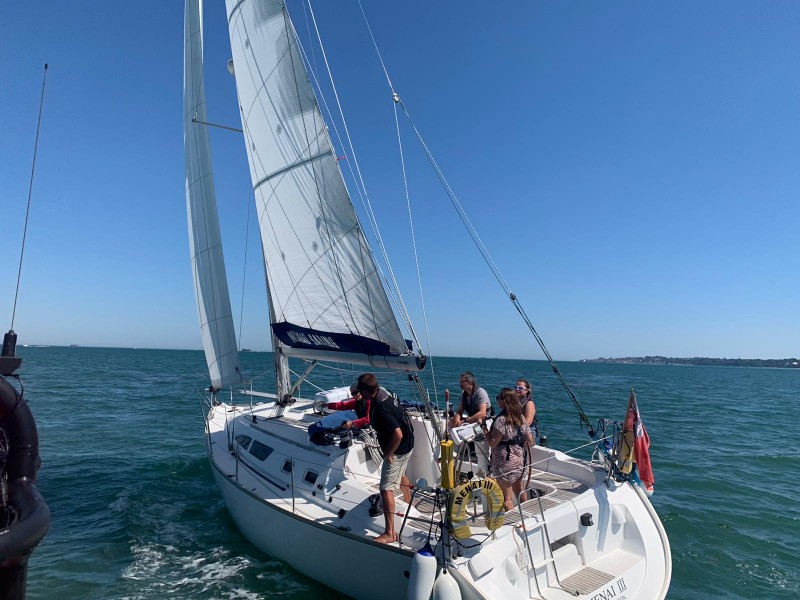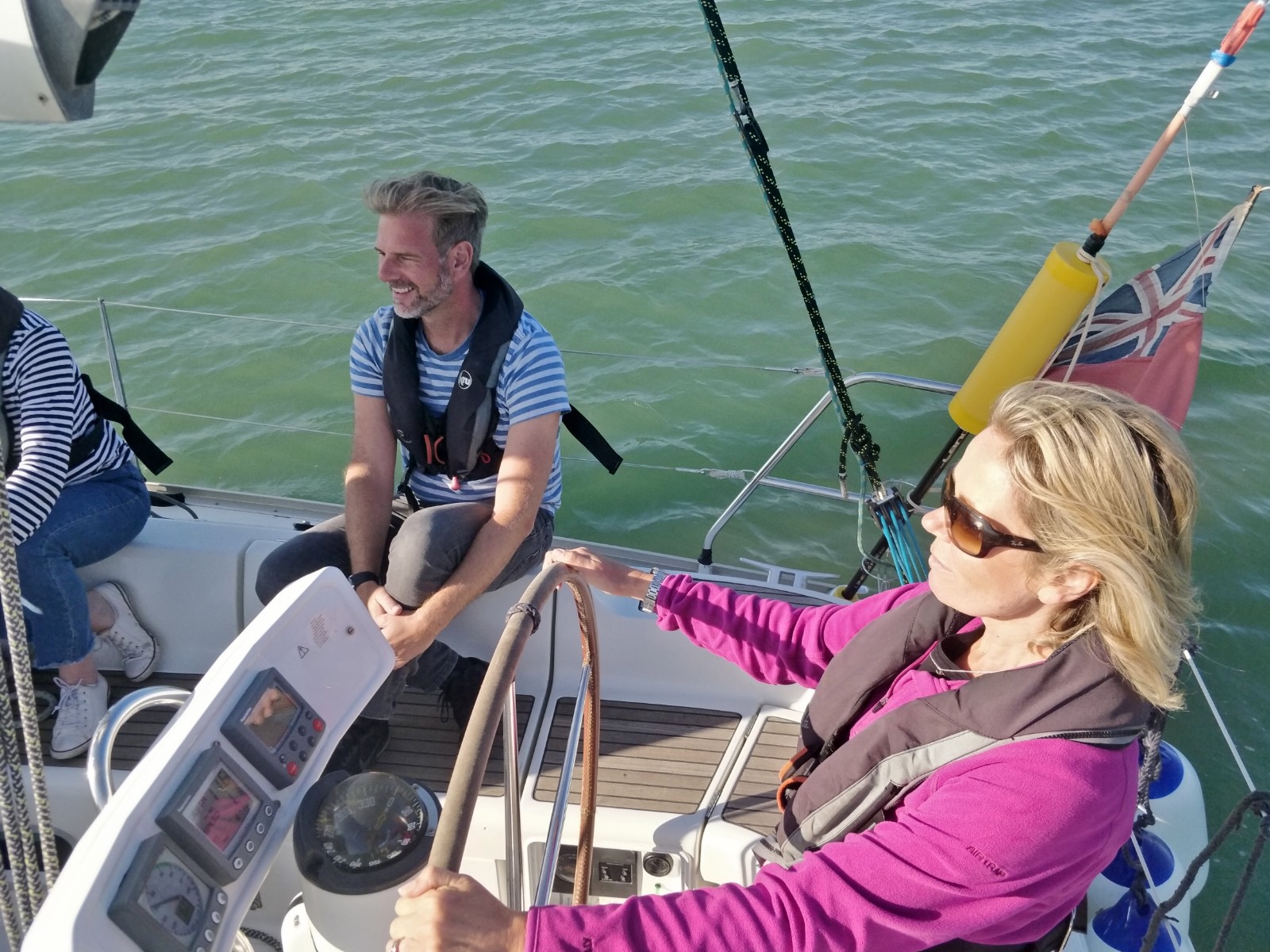 Course Information
We include everything you will need with your course fee:
    2 days Top Notch Tuition!!
    Accommodation on board
    All food on board - three meals a day plus snacks and refreshments
    Home baked bread and cakes (when Lou is able!)
    All mooring fees and marina costs
    Use of waterproof clothing
    Use of personal safety equipment
    Any incurred fuel costs
    Free extra days if you do not reach the required standard (see Free Resit Guarantee)
Topics for this course include the following (
review the full syllabus
)
The Yacht
Ropework
Underway
Rules of the road
Meteorology
Man Overboard recovery
Clothing and equipment
Emergency equipment and precautions
The course will start and end at Gosport Marina - PO12 1AH
We typically visit some of these ports and harbours
Cowes
Hamble
Southampton
Beaulieu
Yarmouth
Lymington
Chichester
Poole
There are no pre-course requirements for the Start yachting Course just the desire to have fun and learn.
How do I Book?
Check out the available course dates and then contact us or book online. If you have any questions please don't hesitate to contact Lou or Jim for more information.
Course Name
Dates
Cost
Retrieving course dates
Testimonials
As someone with no previous experience of sailing, the Start Yachting course was the ideal introduction. Lou was a great instructor and the 2 days of hands on, practical tuition in the Solent has definitely made me keen to go back and do more! Thank you Nomad for a great weekend!
Spent an enjoyable 3 days sailing around the Solent with Nomad Sailing last weekend - I undertook a 'start yachting' course and from the moment I got on-board Nomad 1, I was made to feel welcome and began learning lots of new skills. Jim was a great teacher, made a cracking Thai curry and provided lots of laughs along the way! I intend to return to Nomad Sailing to continue/complete the competent crew course .......
They joined a group of 5 on a Start Yachting course on the Solent run by Nomad Sailing. Jim the instructor was excellent apparently - tolerant of mistakes and comprehensive in the topics covered.