The RYA Yachtmaster is one of the most useful and credible of all yachting qualifications. It thoroughly tests the skipper's ability, and can therefore appear daunting to potential candidates. But with our RYA Yachtmaster Prep course, you'll become a well-prepared skipper filled with the right experience. With practice and preparation, you should be able to relax sufficiently to let your skills shine through any exam nerves.
By repetition and refinement of the sailing drills that you might be put through on the day, this Yachtmaster prep course will help to fully prepare you for the Yachtmaster Coastal or Yachtmaster Offshore exam.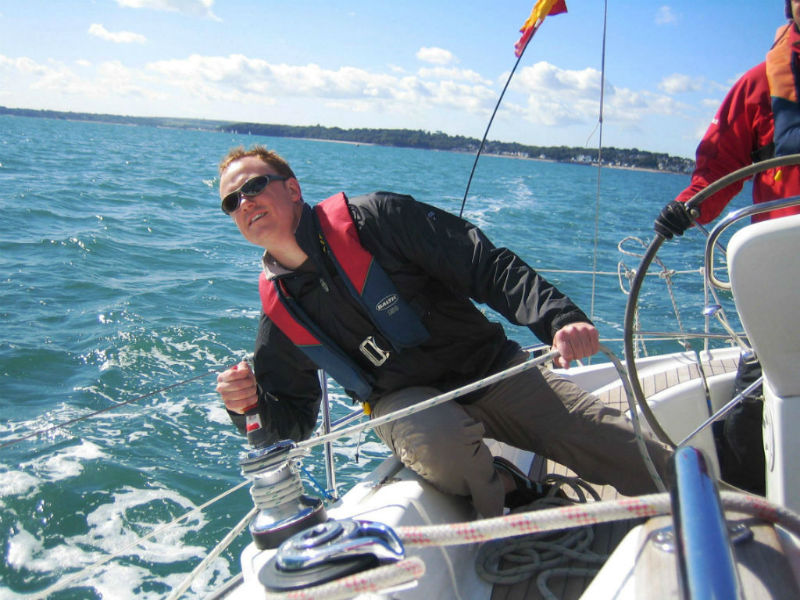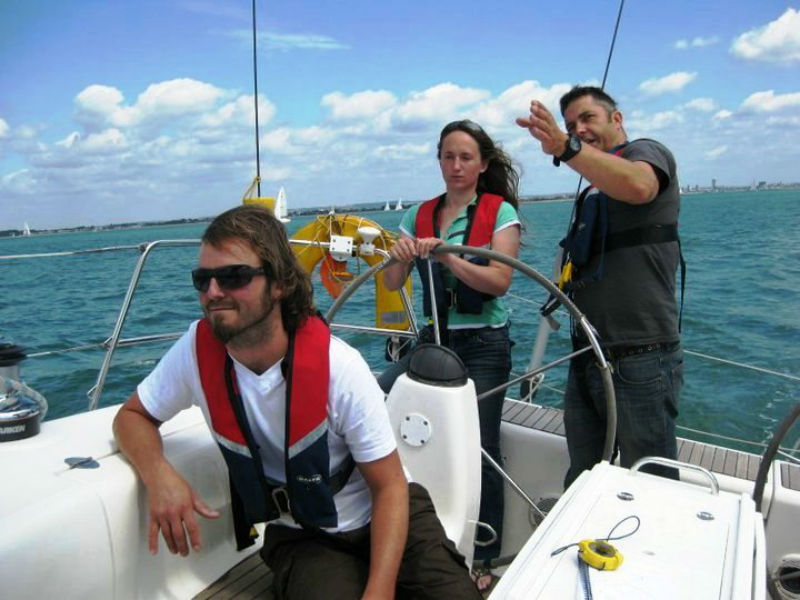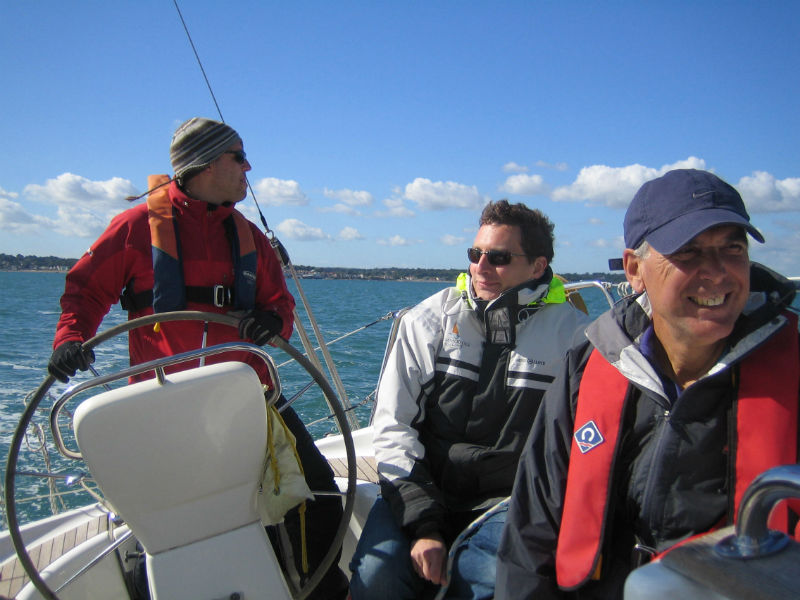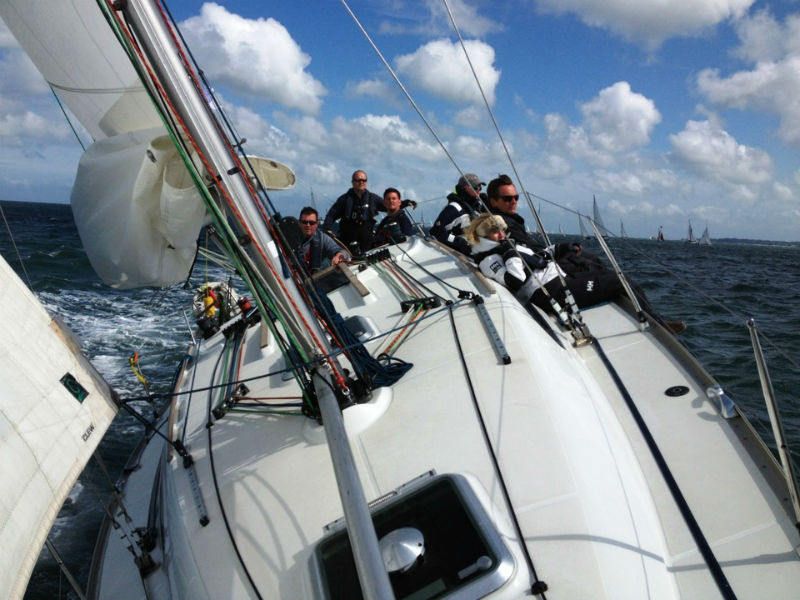 How do I Book?
Check out the available course dates and then contact us or book online. If you have any questions please don't hesitate to contact Lou or Jim for more information.
Course Name
Dates
Cost
Retrieving course dates
Testimonials
A great sailing weekend with Nomad with bespoke training tailored around our specific requests. Very approachable, great fun, and super-flexible to adapt around what we wanted and the prevailing weather conditions. I've also done various RYA courses with Nomad which have all been great - THE place to go for Day Skipper, Comp Crew, Yachtmaster training whether on the water or in the classroom
Jim and Lou Barden are fantastic instructors. I've now done competent crew and Day skipper with them as well as some other sailing. They factor in diets, nice marinas, tailored training, and social activities (pubs in the evening!).
I wouldn't go anywhere else for my Yachtmaster training.
I recently completed my coastal skipper theory with Jim from Nomad, in a well structured course conveniently located in central London. I've subsequently been out in the Solent with them, benefitting from fantastic downwind sail training by Lou. Yachtmaster arranged with them for next year, they were really flexible in our planning for this.