Gift Vouchers
Experiences are the perfect gift, for birthdays, anniversaries or just because you can. Give the gift of sailing, our vouchers are available from £100 to the cost of a full course, a weekend out on the water, a channel hop or a holiday.
We can provide a gift pack to present on the day, all of our sailing experiences are all inclusive of 3 meals a day on board, mooring fees, diesel and wet weather gear should it be required.
PLUS, we will include a free bonus with each course booked or gift voucher purchased. Free goodies to choose from:
Electronic Compass
Waterproof Phone Case
Waterproof Duffel Liner
Mesh Duffel Bag
Dry Bag
Wrist Compass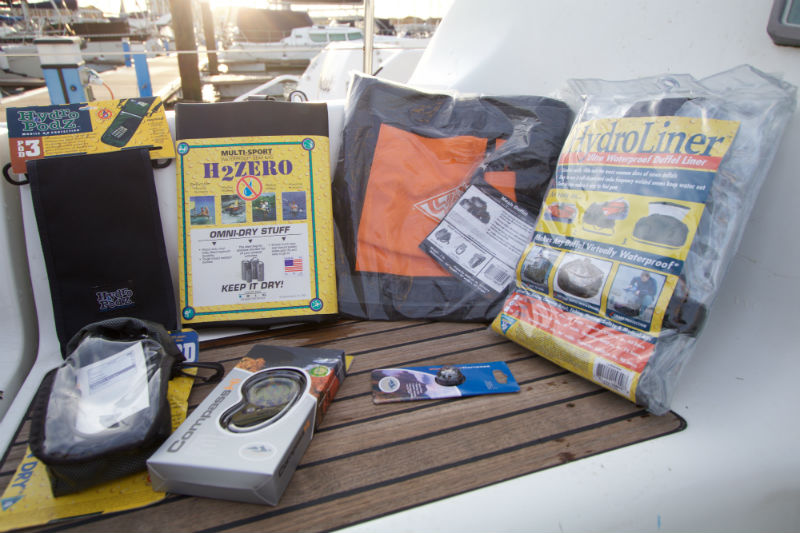 Special Offers
Not so much a special offer as a special experience. The iconic
Round the Island Race
. This is the first year we will have two boats participating and as a result finally have some spaces to offer. Nomad 1 has had the same crew book for the last 7 years, what fun we have had !!!
The race itself is on Saturday 29th June, the experience involves a training day on Friday 28th so you can get your tacking, gybing and racing tactics up to speed ;-) We are booked into Swanwick marina in the Hamble the evening before the race. 
As with our courses the price includes accommodation on board from the evening before the campaign, Thursday 27th, we have already booked the Boathouse for an evening meal that night. The race entry fee is covered, Polo shirts for all (colour to be decided) all meals on board (3 a day plus snacks), all mooring fees and wet weather gear should it be required.
All of this for just £495.00 follow this link to book: 
Practical Sailing Dates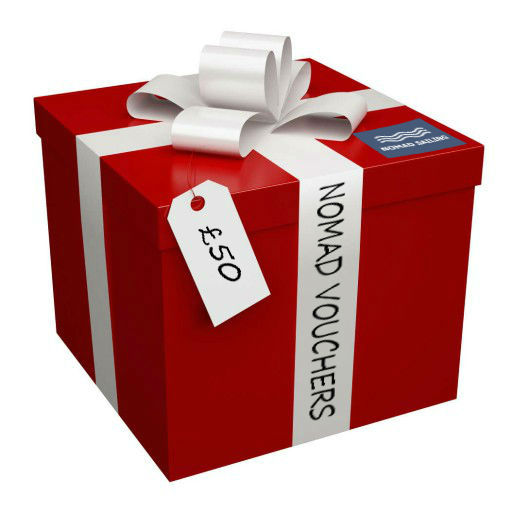 Gift Vouchers
If you want your gift to be a contribution to a course or perhaps if a bunch of you are clubbing together then why not choose a gift voucher. These can be used towards any Nomad offering (courses, charters, holidays). See bottom of page for purchase options.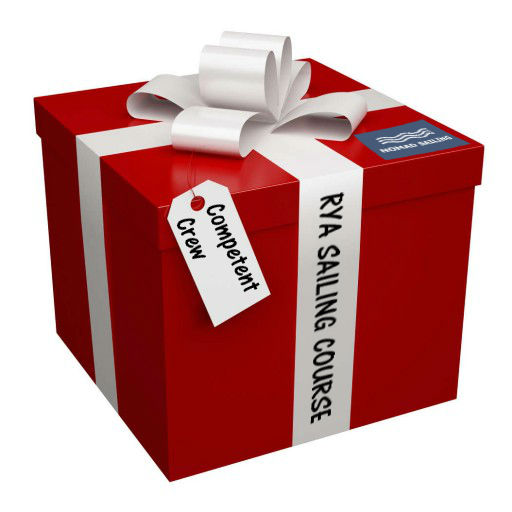 RYA Practical Course Vouchers
These 2-5 day courses include all instruction, accommodation on board from the evening before the course starts, all food on board (3 meals a day plus snacks) and all mooring fees - this is the complete experience, there are no hidden or additional costs. Our boat is Nomad 1 and is based at Gosport Marina in Portsmouth Harbour so the best and the busiest area of sailing will be experienced. Staying in different marinas everynight this is not only a great learning experience but a great way to see some beautiful areas on the South Coast.
Start Yachting weekend (introduction to sailing) £250
5 day practical course (Comp Crew or Day Skipper) £549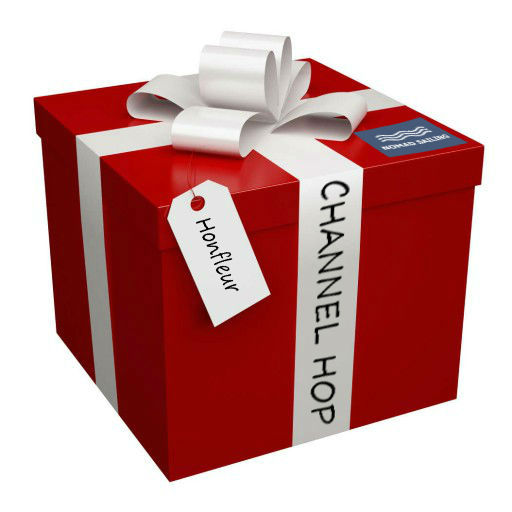 Channel Hop Sailing Trip Vouchers
Throughout the year we run 3 day sailing trips cross channel to various loacations on the North coast of France.  Usually includes a night crossing and, for more experienced crew, the chance to assist in planning the passage and skippering the boat. This year we will be visiting:
Cherbourg
Honfleur
St Vaast
Port-en-Bessin
Deauville  
Always popular and our first trips to fill up, so book early.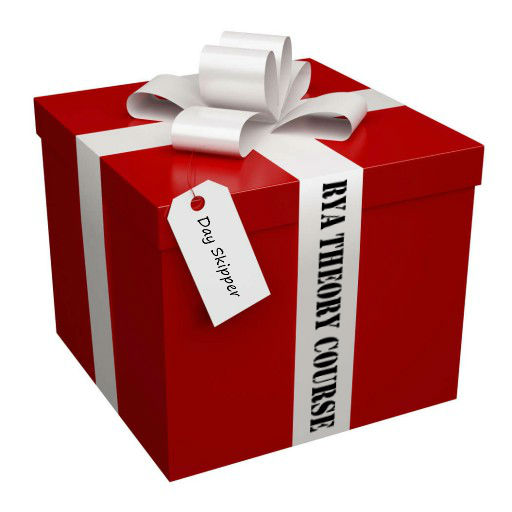 RYA Shorebased Course Vouchers
You can take the Day Skipper or Yachtmaster Theory courses either in our London classrooms as an evening class one night a week or online at home. The Day Skipper Theory course is a great introduction to navigation, teaching principles of tides, tidal heights, buoyage, collision regulations, weather and much more. Alternatively the Yachtmaster Theory is for those who already have a basic knowledge of the above and want to learn more advanced principles.
Day Skipper Theory shorebased course £375
Yachtmaster Theory shorebased course £395
Your Course at Your Premises
Would you like to attend a RYA Sailing Course, but cannot find one in your area? Would you like to organise one locally? Perhaps in your local club or even your workplace?

We will give a 50% discount on the value of one course place for every 6 people that attend! Want to know more?

Alternatively, it is now possible to get your place completely free if 11 or more people sign up.

Once you have decided on the dates and advertised your course, we will do all the work, take the bookings and administer the course fees. Leaving you free to enjoy the course on the day. Call now for more details.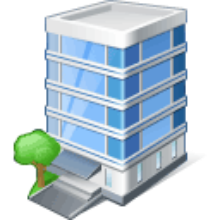 Voucher Options
Check out the available course dates and then contact us or book online. If you have any questions please don't hesitate to contact Lou or Jim for more information.
Course Name
Dates
Cost
Retrieving course dates