Have a look through our various film titles on a variety of topics - some practical based, some theory and chartwork and some just for fun.
If you have any ideas for films that you would find useful or films that you've made yourself then please get in touch.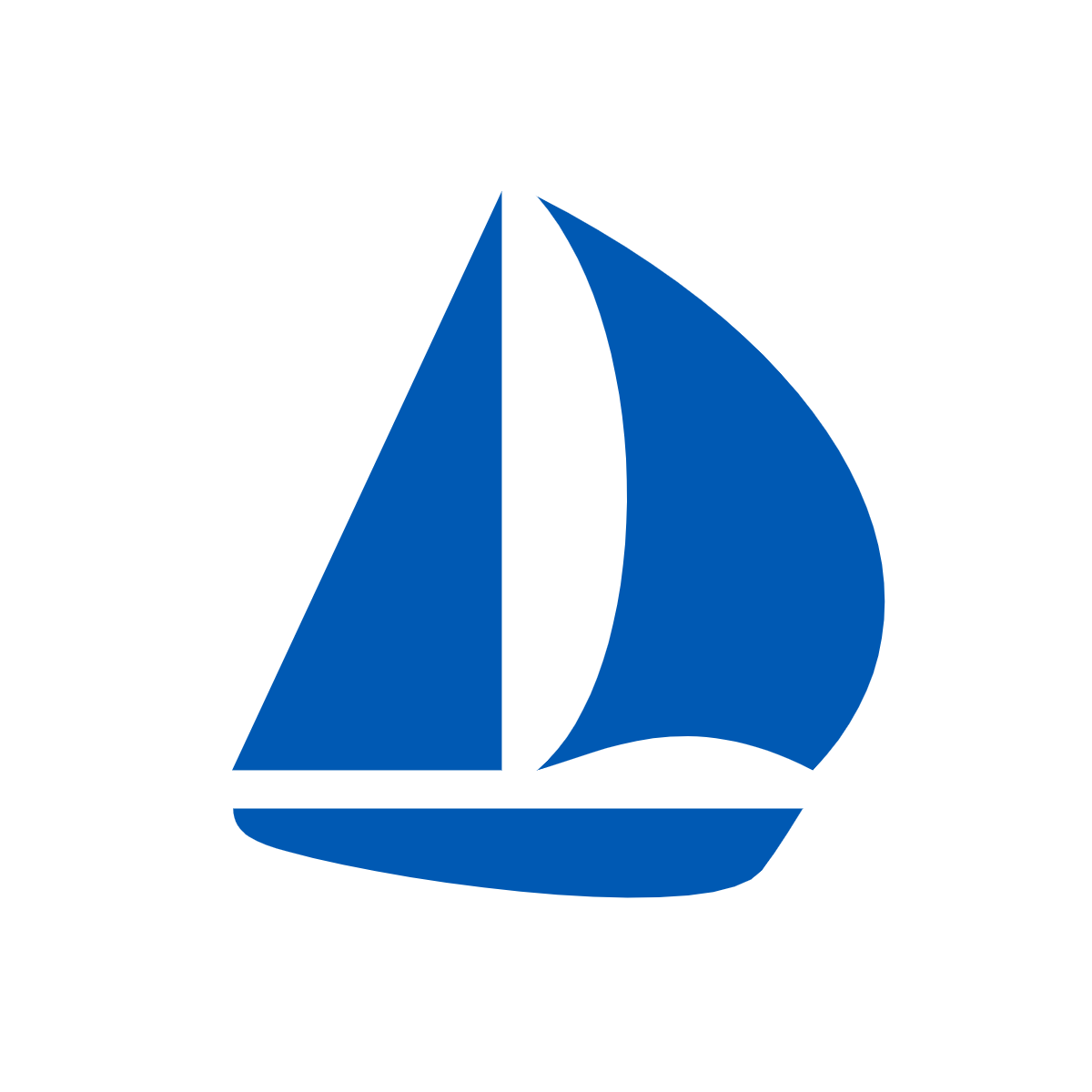 PRACTICAL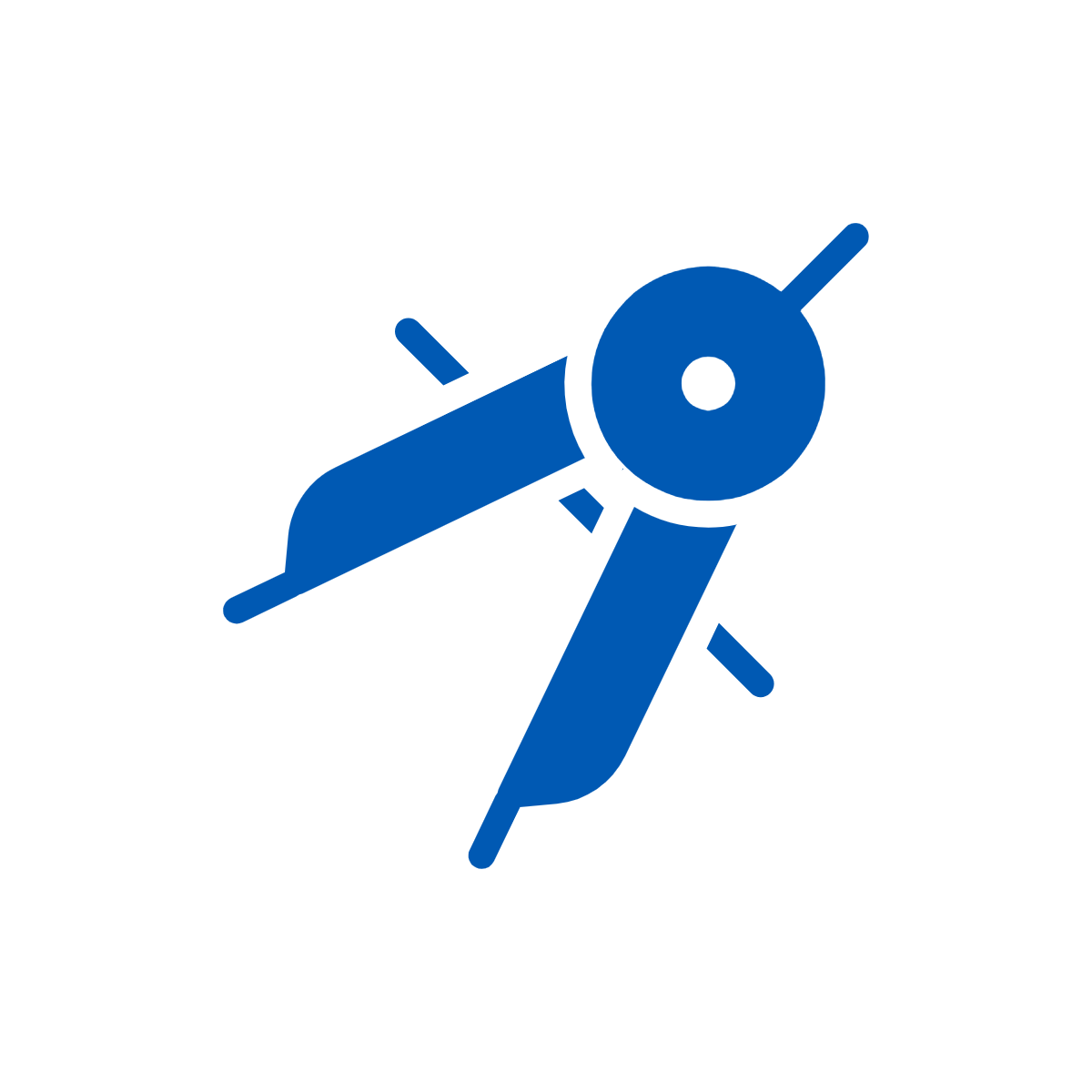 THEORY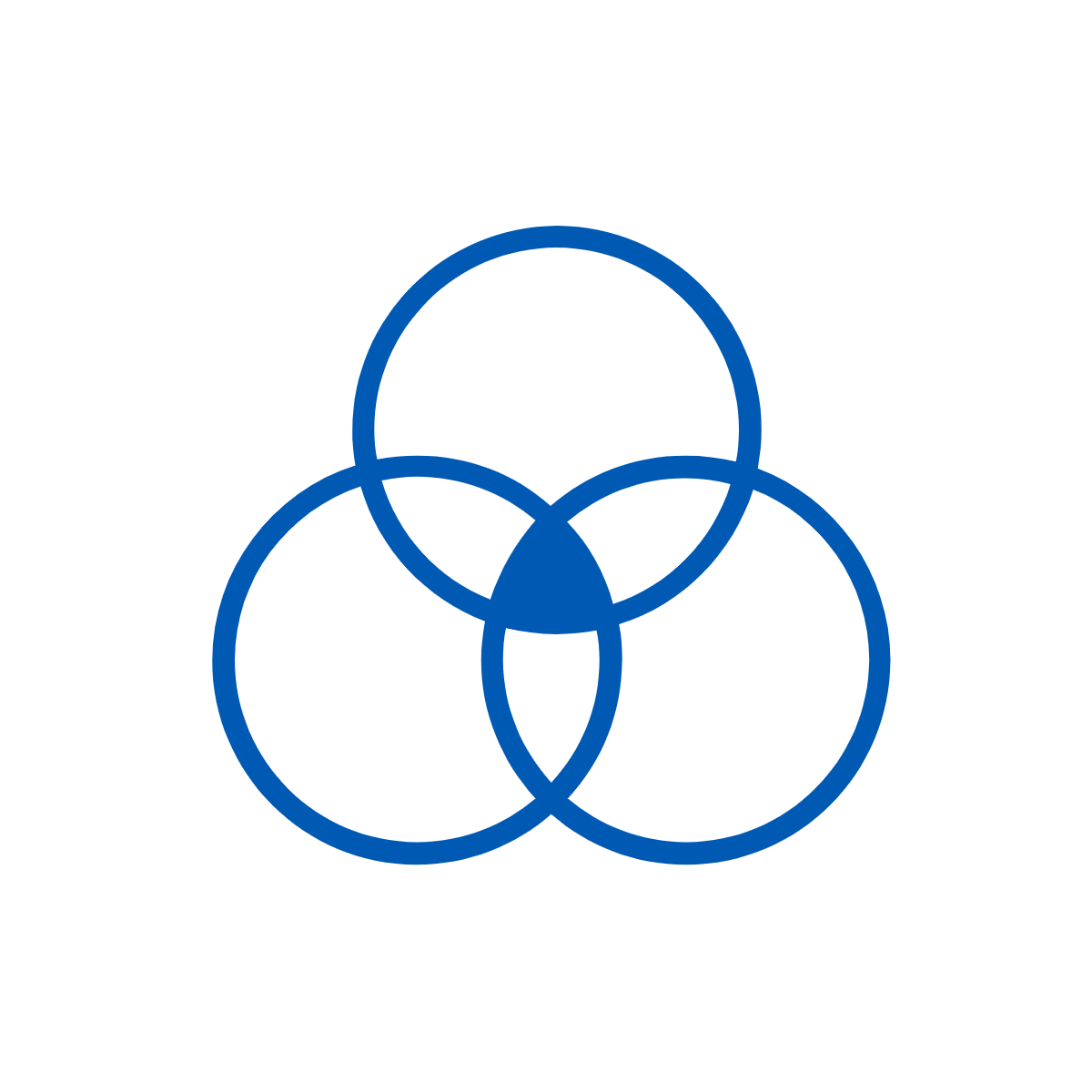 MISCELLANY
Short films covering various practical aspects of boating, from safety to sail trim.
Clips and films on theory related topics from chartwork to col regs.
Short films on a variety of topics that don't fit into any particular category
Use the category index above, or take your pick from a random selection of our videos below: