This RYA Day Skipper practical course will advance your skills of pilotage, navigation, seamanship and boat handling up to the standard required to skipper a cruising yacht by day in tidal and non-tidal waters.
This Day Skipper practical course is ideal for those with sound crewing and sailing ability and who have spent at least 5 days at sea (preferrably including 4 night hours) and have logged 100 miles. Our shorebased RYA Day Skipper Theory course will provide you with necessary navigation skills and theoretical knowledge to give you access to this part of the Day Skipper training.
By the end of the course you should be able to comfortably skipper a small yacht in familiar waters by day.
Free Resit Guarantee*
Our guarantee is that we won't give up on you: in the unlikely event that you fail or can't complete one of our RYA courses, you can resit or rejoin another at NO EXTRA COST (*see Terms & Conditions).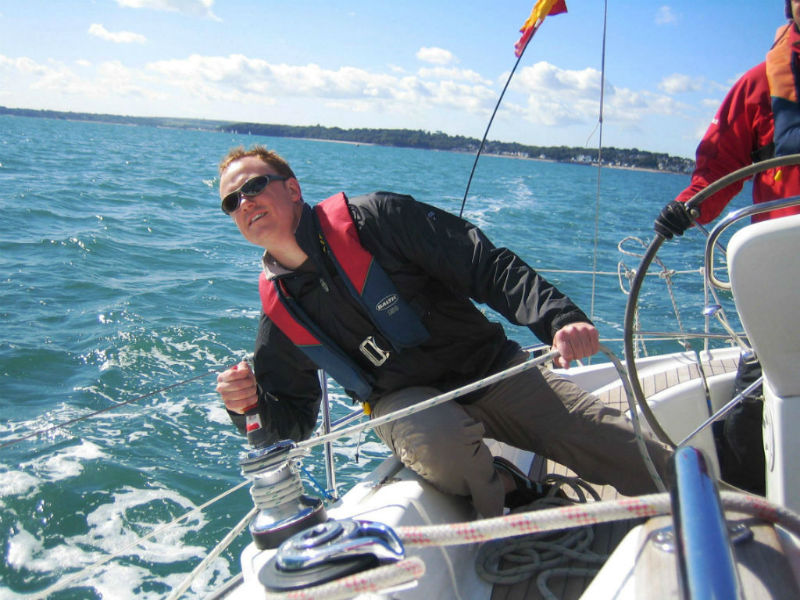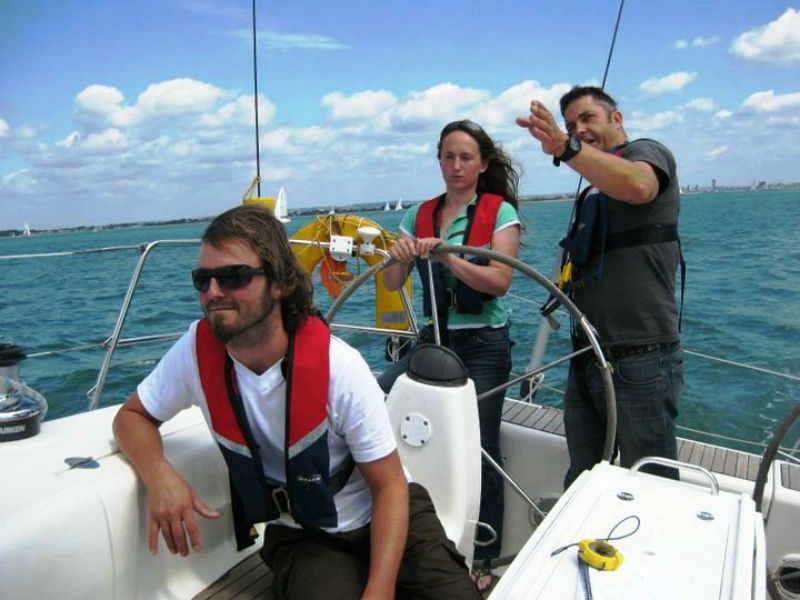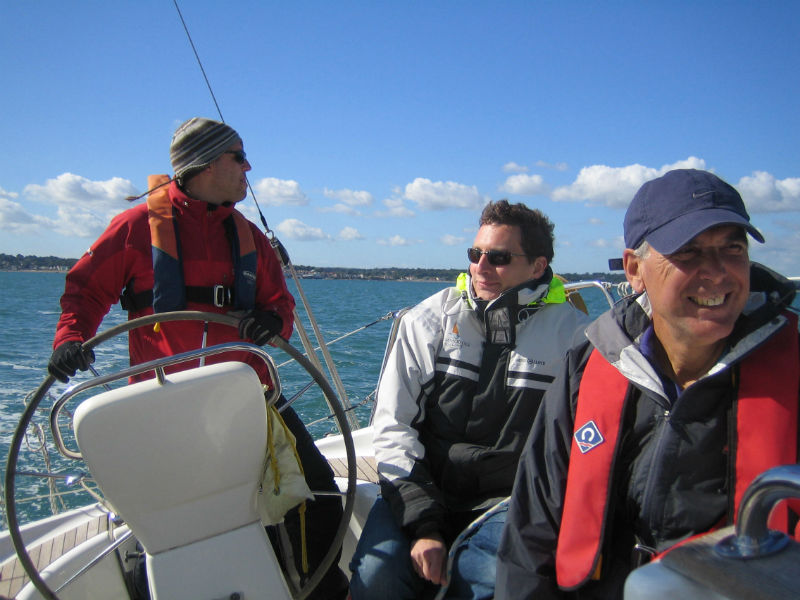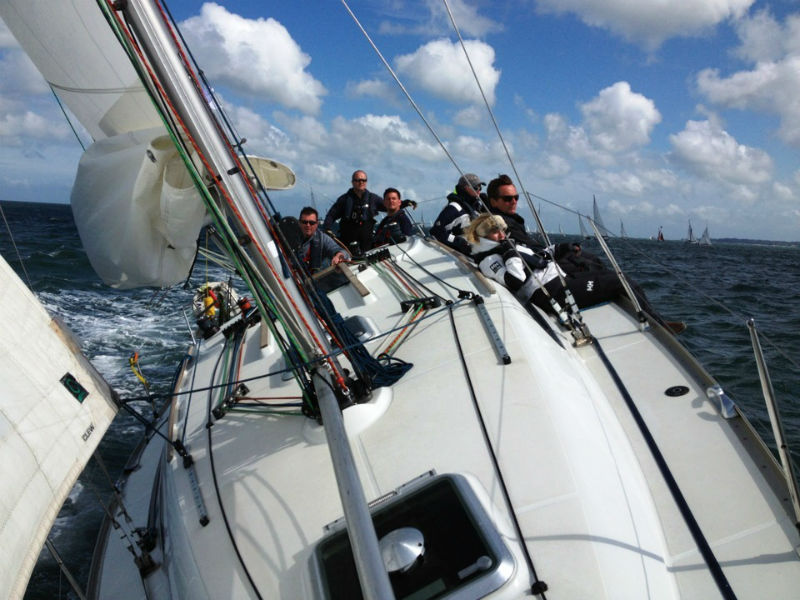 How do I Book?
Check out the available course dates and then contact us or book online. If you have any questions please don't hesitate to contact Lou or Jim for more information.
Course Name
Dates
Cost
Retrieving course dates
Testimonials
I completed my
Day
Skipper
practical this weekend (following theory earlier last year) and it was a fabulous experience. Nomad are detailed and fun in their approach and it is hard to find fault....
Took the
day
skipper
practical course with Nomad. Instructors Jim and Lou are both excellent - knowledgable, friendly, patient, passionate about sailing and very encouraging. I learned an enormous amount in five
days
and feel much more confident and excited about future sailing.
Best of the best, outstanding tuition, expert teachers, down to earth people, no hesitation in recommending this brother and sister duo who have clearly found their calling and practice what they preach...