BLACK FRIDAY?  We're not sure which Friday this is supposed to be!! So, for the next three Fridays (17th Nov, 24th Nov and 1st Dec) we will give away an VHF SRC Online Course voucher (worth £95) for you to use or give away, with every Practical Course or Sailing Trip booked on that day.  If you already have the SRC then a limited edition Nomad Beanie will be sent to you in time for the winter freeze!

The RYA Day Skipper Practical Course will advance your skills of pilotage, navigation, seamanship and boat handling up to the standard required to skipper a cruising yacht by day in tidal and non-tidal waters.

You will be learning all these skills in the busy tidal waters of the Solent. You have learned about tidal heights and tidal streams, memorised your buoys and their light characteristics so where better to put all that knowledge into practise ? The Solent has it all, you will be visiting beautiful little harbours both on the mainland and on the Isle of Wight with some great pilotage opportunities. Nomad Sailing are committed to ensuring you will be a confident, competent and happy Skipper looking forward to your first charter or flotilla. Why not do your practical sailing course in one of the most famous sailing areas in the world with one of the best sailing schools ? Find out what to expect
There are a number of options on booking, you can either opt to guarantee your own cabin, to share or book the whole boat for a group of you (5 max).
Free Resit Guarantee*
Our guarantee is that we won't give up on you: in the unlikely event that you fail or can't complete one of our RYA courses, you can resit or rejoin another at NO EXTRA COST (includes practical courses up to Day Skipper and all theory courses less exam fees where applicable) (*see Terms & Conditions).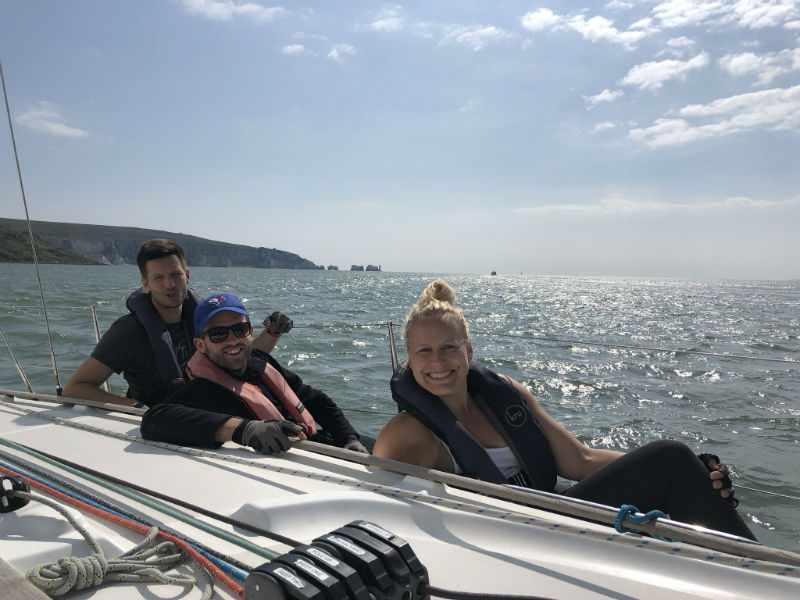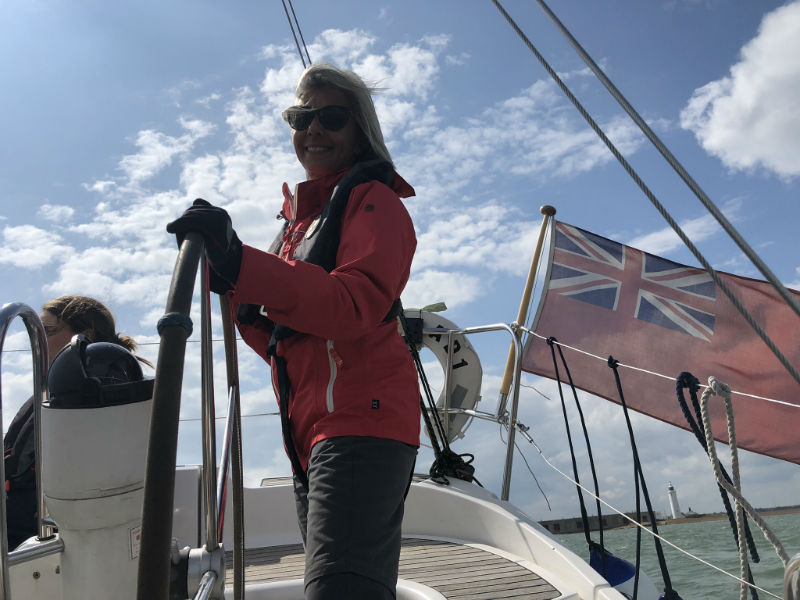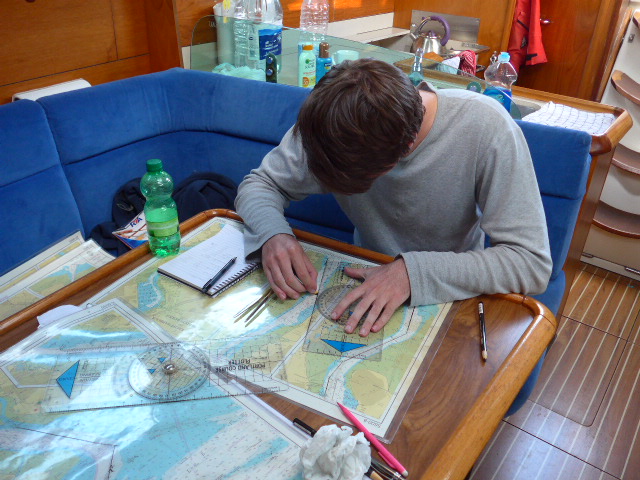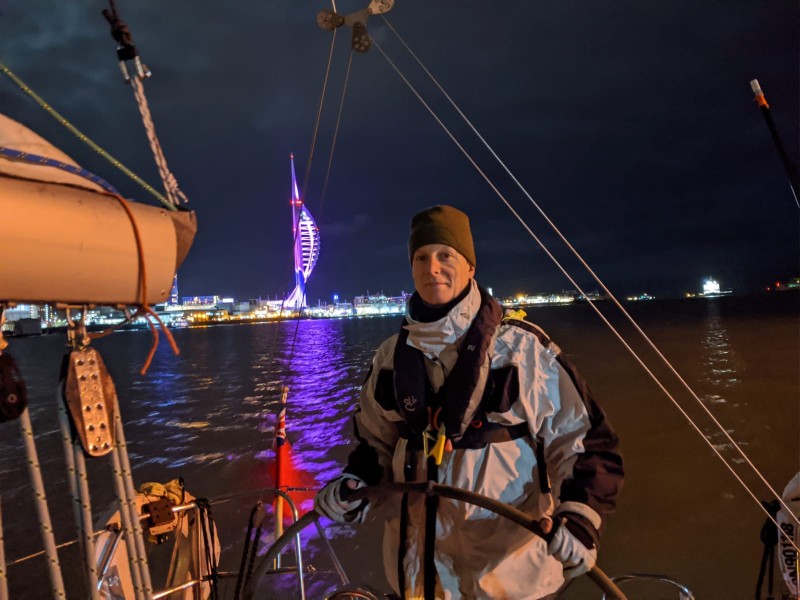 How do I Book?
Check out the available course dates and then contact us or book online. If you have any questions please don't hesitate to contact Lou or Jim for more information.
Course Name
Dates
Cost
Retrieving course dates
Testimonials
The Nomad sailing team run a very professional RYA Day Skipper training course. The instructor (Paul) informed, demonstrated and tested a wide range of practical skills as well as being a great cook! Highly recommend Nomad for all RYA courses.
Took the
day
skipper
practical course with Nomad. Instructors Jim and Lou are both excellent - knowledgable, friendly, patient, passionate about sailing and very encouraging. I learned an enormous amount in five
days
and feel much more confident and excited about future sailing.
Best of the best, outstanding tuition, expert teachers, down to earth people, no hesitation in recommending this brother and sister duo who have clearly found their calling and practice what they preach...