Boat Handling under Power

It's the bit that causes the most anxiety (for crew and skipper alike) - approaching the marina at the end of a day's sailing to find it crowded with boats and plenty of spectators looking for some entertainment from your best efforts.
Having an appreciation of the main factors influencing how a boat behaves in various conditions of wind and tide, how to prepare your crew, and the different approaches that can be made to any particular berth, will improve your chances of arriving alongside almost silently, with no shouting, no panic and a happy crew.
This one day course is designed to build confidence with your close quarter manoeuvring. With a maximum of 4 participants, you will cover various aspects of berthing and unberthing, including the use of springs, shorthanded mooring, Mediterranean mooring, effective use and preparation of your crew. 


We recommend that you take a look at the RYA Boat Handling under Sail and Power book.  This has got some great advice and clear illustrations of some of the techniques that you will practice during our day on the water. It will serve as a good reminder and allow you to review all that we have learnt before you next go out.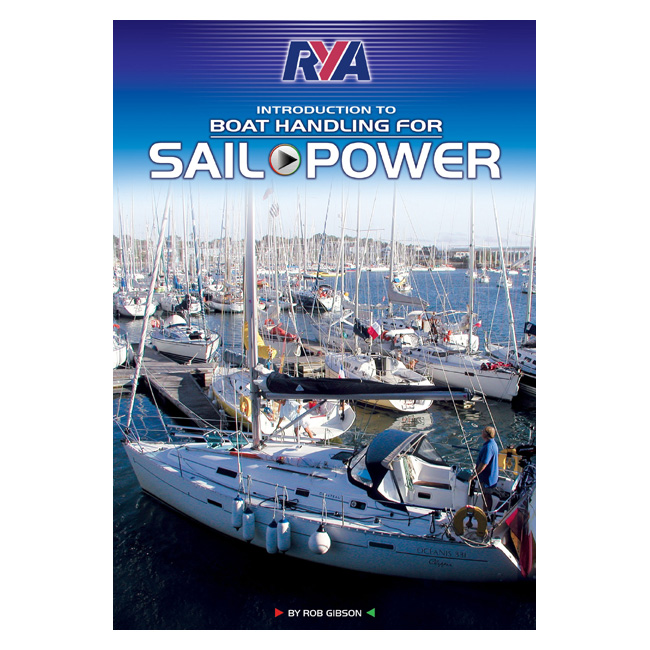 Course Information
We include everything you will need with your course fee:
Personal safety equipment
7 hours tuition and practice
Refreshments and snacks
Fuel
Topics for this course include the following
Boat preparation
Unberthing
Use of springs
Handling characteristics-turning, headway, sternway,leeway, prop walk
Berthing - alongside, stern to, bow in
Mediterranean mooring
Emergency situations
Short-handed berthing
None - although this course is aimed at the sailor who has done some basic boat handling under power and sail (
Competent Crew
and above)
How do I Book?
Check out the available course dates and then contact us or book online. If you have any questions please don't hesitate to contact Lou or Jim for more information.
Course Name
Dates
Cost
Retrieving course dates
Testimonials
What makes Nomad stand out from other schools is that they want to teach people how to sail, make sailing fun and turn their students into
happy
and confident sailors. They do not just teach you how to pass the exams which I think many schools do. Their passion for what they do comes through in their teaching and it's contagious!
I cannot recommend them highly enough!
Lou was a
great
instructor and the 2 days of hands on, practical tuition in the Solent has definitely made me keen to go back and do more! Thank you Nomad for a
great
weekend
!
Best of the best, outstanding tuition, expert teachers, down to earth people, no hesitation in recommending this brother and sister duo who have clearly found their calling and practice what they preach...