Unravel the mysteries of astro navigation, using a sextant, ocean passage making, worldwide meteorology and electronic navigation aids. This course is for those aspiring to blue water cruising and is ideal for holders of the Yachtmaster Offshore certificate who are preparing for their first ocean passage.
This course is classroom based and taught over 5 days (approximately 40hrs)
Free Resit Guarantee*
Our guarantee is that we won't give up on you: in the unlikely event that you fail or can't complete one of our RYA courses, you can resit or rejoin another at NO EXTRA COST (includes practical courses up to Day Skipper and all theory courses less exam fees where applicable) (*see 
Terms & Conditions
).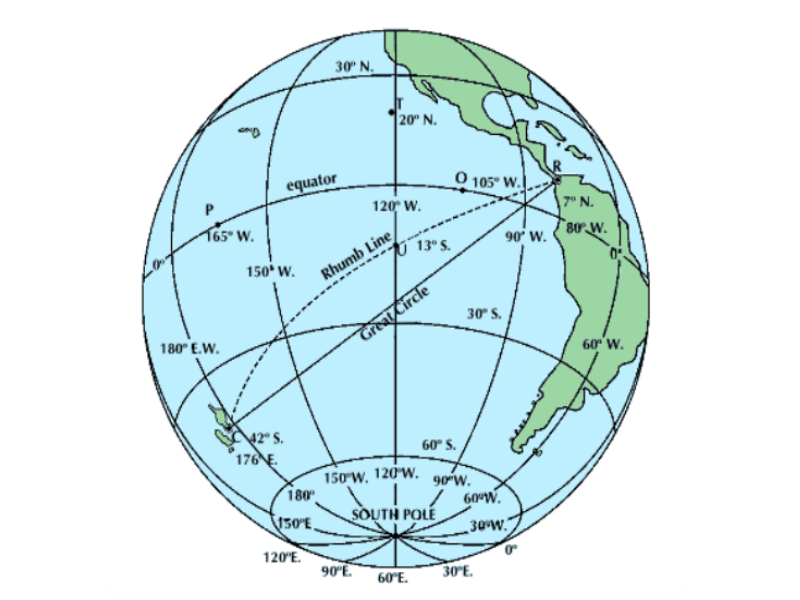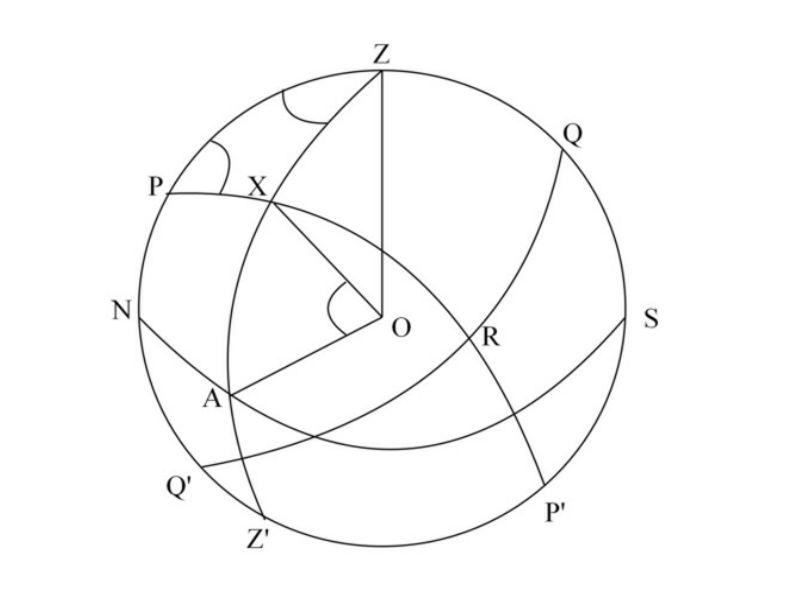 Course Information
We include everything you will need with your course fee:
RYA Yachtmaster Astronavigation Book
RYA Navigation Table
RYA Training Charts
Use of Sextant for duration of the course
RYA Exercises and Answers
Nomad Sailing Course Notes
Topics for this course include: (
review the full syllabus
)
The earth and the celestial sphere
Practical guide to use and care of sextant at sea
Meridian altitudes
Sun, star and other sights
Use of sight reduction tables
Sun, star and other sights
Ocean meteorology
Ocean passage planning
Prior to the course your navigation skills should be at the standard of the Coastal Skipper and Yachtmaster Offshore shorebased course.
How do I Book?
Check out the available course dates and then contact us or book online. If you have any questions please don't hesitate to contact Lou or Jim for more information.
Course Name
Dates
Cost
Retrieving course dates