We offer the full range of RYA Shorebased Courses in London and at our training facility at Gosport Marina.  Should you wish to enquire about shorebased training delivery at your own venue please contact us. These can take place over several evenings or 3 weekends. Discounts are available for those hosting these courses.
The RYA shorebased courses that you can take are:
Which course is right for me?
Essential Navigation and Seamanship
Pre-course requirements : none

The RYA Essential Navigation and Seamanship course is a great introduction to navigation and safety awareness for new, inexperienced or rusty skippers and crew.
Taught over 16 hours with exercises to complete along the way. It can be covered as a series of short sessions or over two full days. This can also be studied at home as an online interactive course.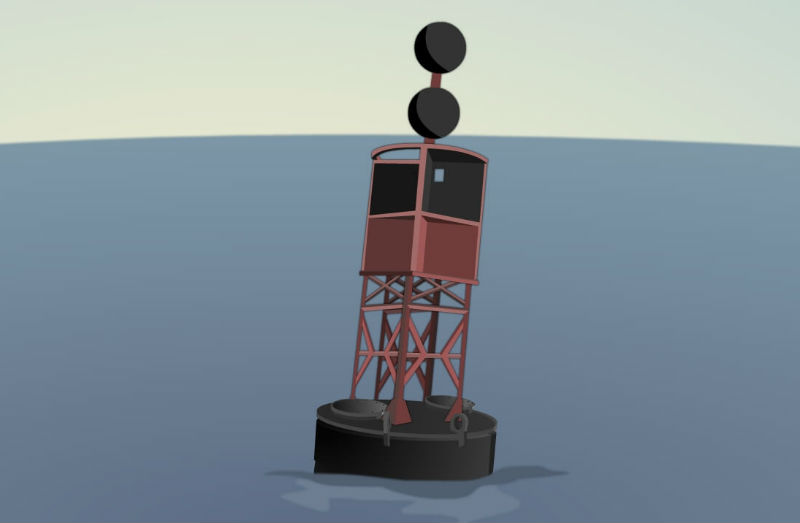 RYA Day Skipper Theory
Pre-course requirement: some sailing experience useful but not essential

This RYA Day Skipper Theory course covers all essentials of near-shore navigation, collision regulations, meteorology, tidal calculations, safety and much more. Essential preparation for the practical course.
40+ hours taught over 8 evenings and a weekend plus exam time. from £385 per person.


RYA Yachtmaster/Coastal Skipper Theory
Pre-course requirement: knowledge and understanding up to Day Skipper level.

The RYA Coastal Skipper and Yachtmaster Theory course trains you in advanced navigation. The theory course includes refined techniques for navigating offshore, at night and in restricted visibility. It includes a thorough review of the collision regulations, meteorology and tidal calculations. The re-newed emphasis on passage apprraisal, planning, execution and monitoring make it very relelvant to longer range cruising.
40+ hours taught over 8 evenings and a weekend plus exam time. from £395 per person.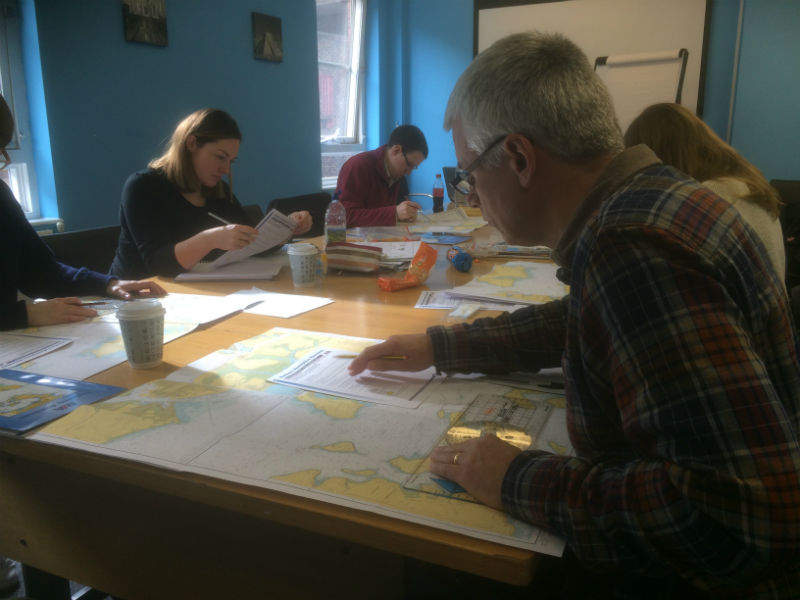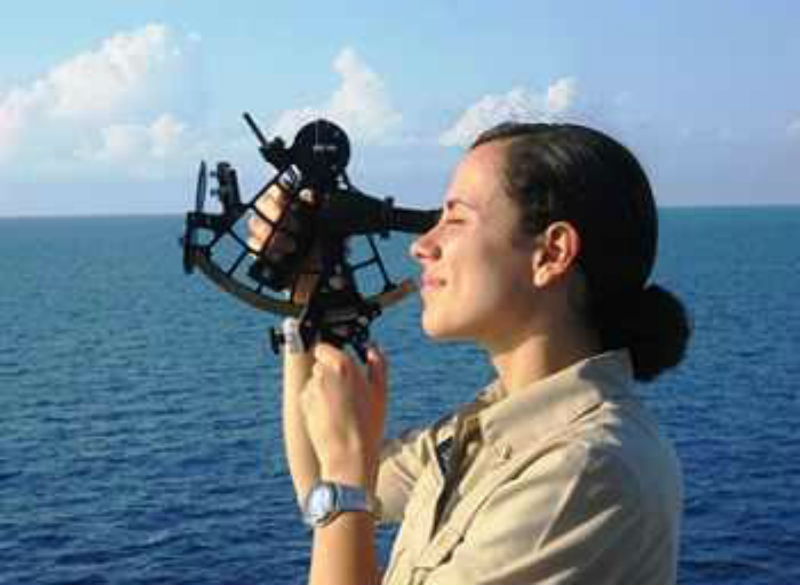 RYA Yachtmaster Ocean
Pre-course requirement: Yachtmaster Theory
The RYA Yachtmaster Ocean course will help you to unravel the mysteries of astro navigation and using a sextant. Also included - ocean passage making, worldwide meteorology and electronic navigation aids. This course is for those aspiring to blue water cruising and is ideal for holders of the Yachtmaster Offshore certificate who are preparing for their first ocean passage.
This course is classroom based and taught over 5 days (approximately 40hrs)