Nomad Sailing, in conjunction with our new partner Haslar Sea School, can now offer the full range of Motor Boat Courses from Haslar Marina.  From complete novice to Yachtmaster, we have a motor course to suit your needs. We can provide Start Yachting, Helmsman, Day Skipper, Coastal skipper and Yachtmaster prep, either onboard one of our training vessels or your own boat. All of our courses are ALL INCLUSIVE there are NO hidden costs.
The practical sailing courses that you can take are: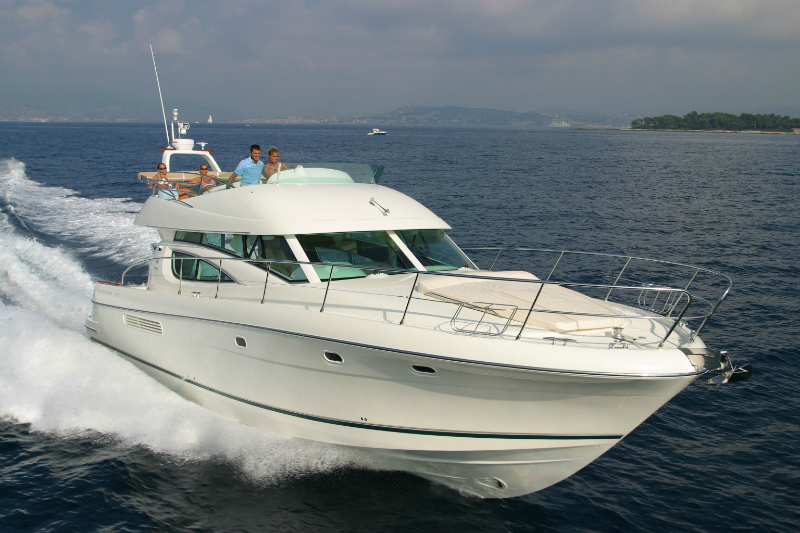 The RYA Practical Motor Boat Courses are all two to four days in duration, these are offered in the following formats:
over a single weekend
over 4 consecutive days (Thurs-Sunday, Saturday-Tuesday or Monday-Thursday)
Courses will start and finish in
Haslar Marina, Haslar Road, Gosport  PO12 1NU
.
Which course is right for me?
RYA Start Motor Cruising
Pre-course requirements : none

This course is ideal for introducing friends or family members to crewing a motor boat, and for giving them an understanding of how they can assist the helm.  After the course you will feel confident that can be a useful crew member and able assist the helm at sea and during departure and arrival to the berth.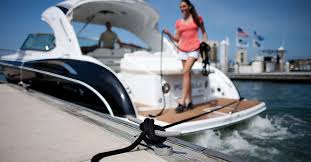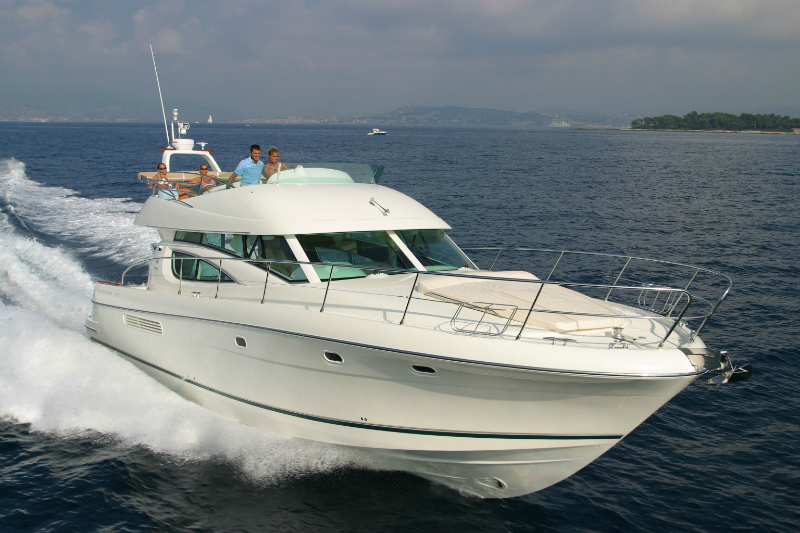 RYA Helm (Motor)
Pre-course requirement: some motor boat experience useful but not essential


A two-day course covering basic boat handling, engine checks and safety. 
This course is ideal for new owners conscious of the difficulty and hazards of boat handling in the marina.
It is useful for crews as well as skippers. Apart from the obvious safety benefits of extra boat handlers on board, it adds interest if everyone can contribute to the trip.
RYA Day Skipper Motor
Recommended pre-course requirement: 2 days experience on a motor boat. RYA Day Skipper Theory.
On this course you will take charge on short passages under instruction, with help and advice from your instructor.
This course can also help you get the best from your modern electronic aids such as GPS and radar, which are now virtually standard equipment on modern motor cruisers.
Before attending the course you should be able to navigate and are well advised to attend the RYA Day Skipper shorebased course to brush up on your skills.
4 days residential on board the training vessel.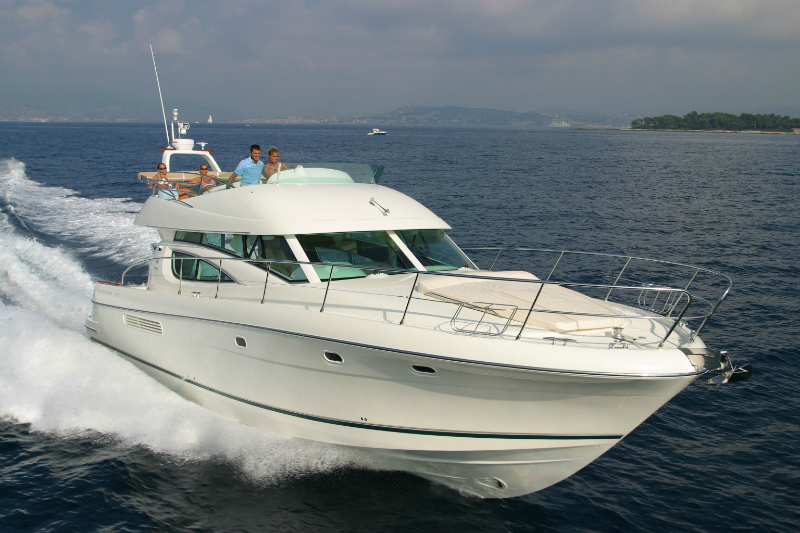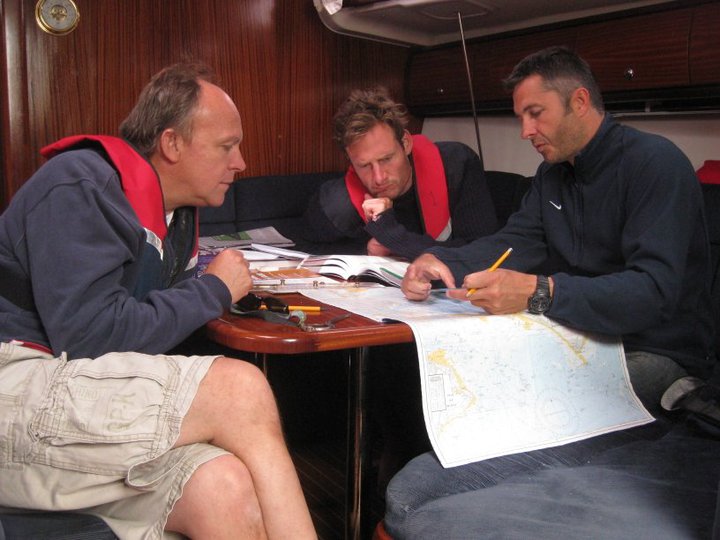 RYA Coastal Skipper (Motor)
Pre-course requirement: 15 days on board, 2 days as skipper, 300 miles, 8 night hours
The aim of this RYA Coastal Skipper course is to teach the skills and techniques required to skipper a motor boat safely on coastal and offshore passages by day and night.
5 days residential on board the training vessel.
Yachtmaster Preparation
Pre-course requirement: 30 days. 2500 miles. 5 days as skipper. 5 passages over 60M + 2 overnight and 2 as skipper. (reduced for YM Coastal)
We have changed the format of this course for 2020 and will provide a 5 day training course preparing you for the stringent testing of the Yachtmaster Exam. Your course will have a maximum of 3 Yachtmaster prep candidates on board, at the end of the 5 days the cost of the boat for the exam is included. With this Yachtmaster Prep course you will be able to practice all elements of refined navigation, boat handling and seamanship to the standard required for the assessment.
We will also arrange for the examiner to join on the following day (examiner fee paid separately to course fee).