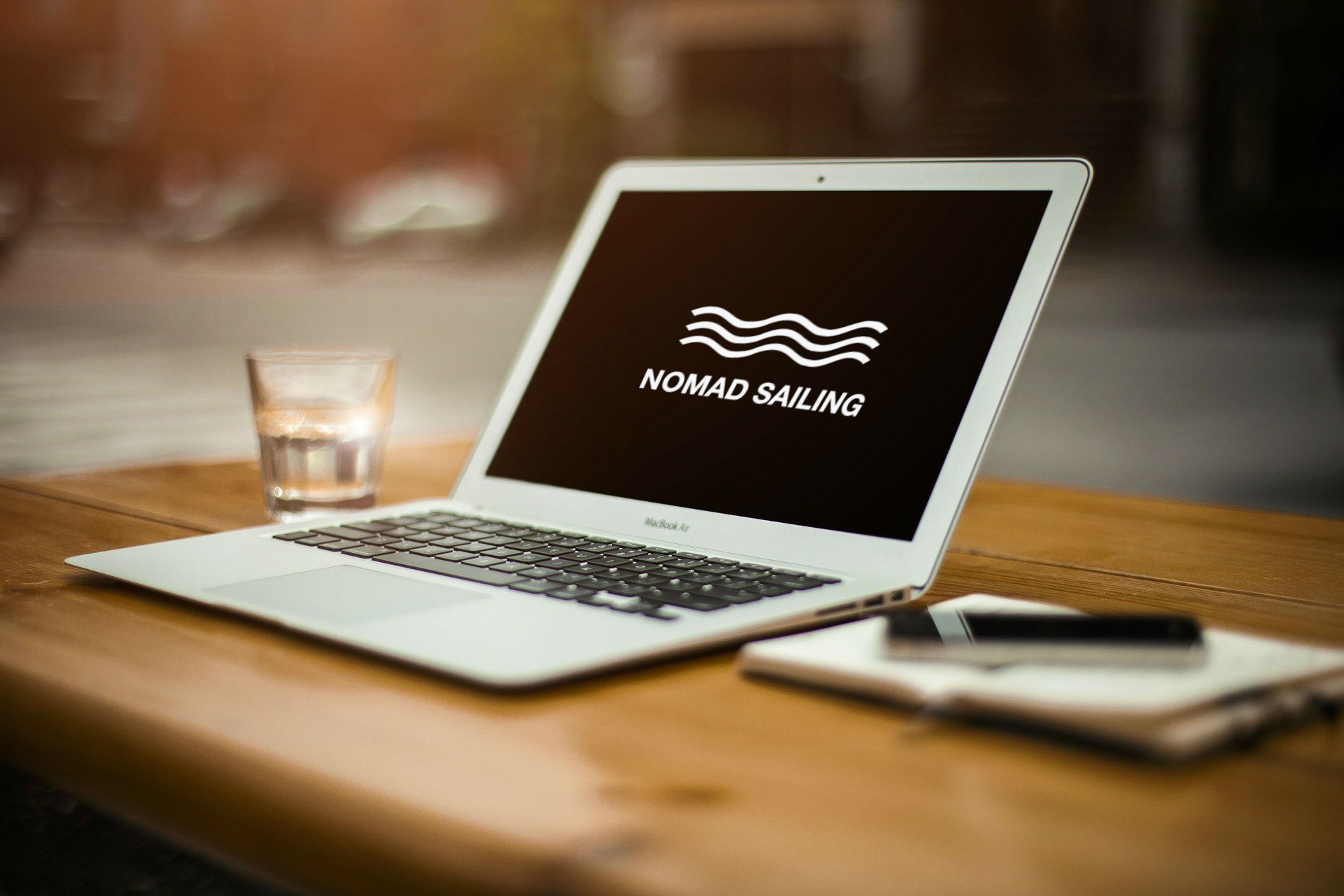 Over the next couple of months we are scheduling a Yachmaster and a Day Skipper LIVE online course via a series of Zoom Webinars.  

This will be made of of two online evening classes each week followed by a revision session and the two assesment to be taken at home. These will also be recorded for you to playback in your own time should you miss or want to repeat a session.

Each session will be hosted by an RYA instructor and give you a chance to practice some methods and tasks and interact with the rest of the group.

Homework with be set each week and 1:1 support available 7 days a week.

You will recieve a full set of training materials : Training charts, almanac, course notes, exercise book, plotter and dividers (Day Skipper only) and a set of course notes produced by Nomad Sailing.

IN ADDITION, and included in the course fee, we will give you access to the Navathome Online Study pack - which you can access at any time to support your studies.

So, you will benefit from the comprehensive training resources of the RYA, Nomad Sailing and Navathome and faciltated by the Zoom webstreaming software - which we're sure that by now many of you are familiar with!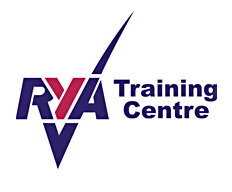 How do I Book?
Check out the available course dates and then contact us or book online. If you have any questions please don't hesitate to contact Lou or Jim for more information.
Course Name
Dates
Cost
Retrieving course dates